Welcome to The Haven Practice
Contact Us
The Haven Practice
100 Beaconsfield Villas
Brighton
East Sussex
BN1 6HE

Telephone: 01273 555999
Telephone: 0300 5555252 (IC24 Direct)
Telephone: 111 (Out of Hours)
Email: Sxicb-bh.thehaven@nhs.net
Facebook: thehavenpractice
Twitter: @haven_practice
Instagram: haven_practice
As Face Masks are not being universally worn we would ask Patients & Visitors to wear a Mask if they have signs of a: Cough, Cold or Respiratory Symptoms.
Masks are available for Patients & Visitors if you still wish to continue to do so.
Thank you!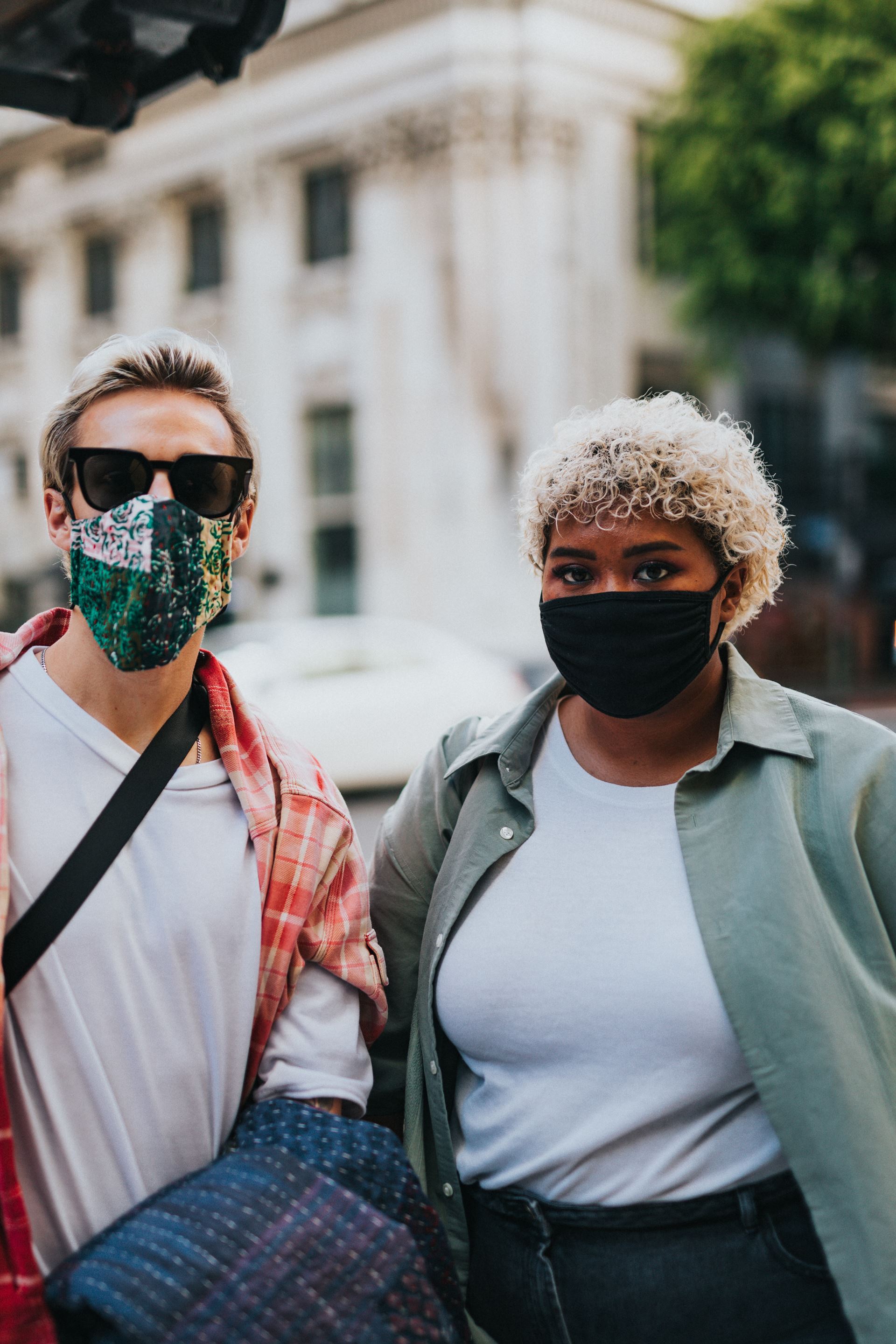 Are you eligible for the Covid Booster?
The following people are eligible for an autumn Covid booster:
Residents in care homes for older adults
All adults aged 65 years and over
People aged 6 months to 64 years in a clinical risk group
frontline health and social care workers.
People aged 12 to 64 years who are household contacts of people with immunosuppression
People aged 16 to 64 years who are carers, and staff working in care homes for older adults
Please note all locations on the right are walk in except the Brighton Centre
Adults who are eligible can walk-in throughout October:
Wednesdays: 10.30am-2.30pm Tesco superstore, Hove
Thursdays: 10.30am-2.30pm Outside Hove Polyclinic
Fridays: 10.30am-2.30pm St Peter's Church
Book your COVID-19 vaccinations in Brighton & Hove
People who are eligible for a COVID-19 autumn vaccination can book appointments:
through the NHS website
using the NHS App
by calling 119
by calling the local booking hub on 0300 303 8060
If you can't find a time or location that suits you, keep checking back as more times and locations will be added as soon as they are available. NHS Sussex have an interactive map of Covid-19 vaccination clinics offering pre-bookable appointments.