Does Age Affect The Risk Of Flu?
Yes. If you are aged 65 years or over or you are at higher risk
Who is at risk?
If you are aged 65 years or over or if you are on regular inhaled steroids
If you have a chronic respiratory disease (including asthma)
If you have chronic heart disease
If you have chronic renal disease
If you are diabetic
If you have a weak immune system
If you live in a long-stay residential or nursing home
If you have a chronic liver disease
If you are a carer
The Practice runs Flu clinics annually, we will contact you by text, phone or letter if you fit into any of the above categories
If you are not classed in the 'at risk' group, you can have your Influenza vaccination at any community Pharmacy for a fee.
For children of school age, the Practice is no longer able to offer the Influenza vaccination; this is to be administered in the school setting. If your child is absent from school during this time, catch-up clinics are held and you will need to contact your child's school directly.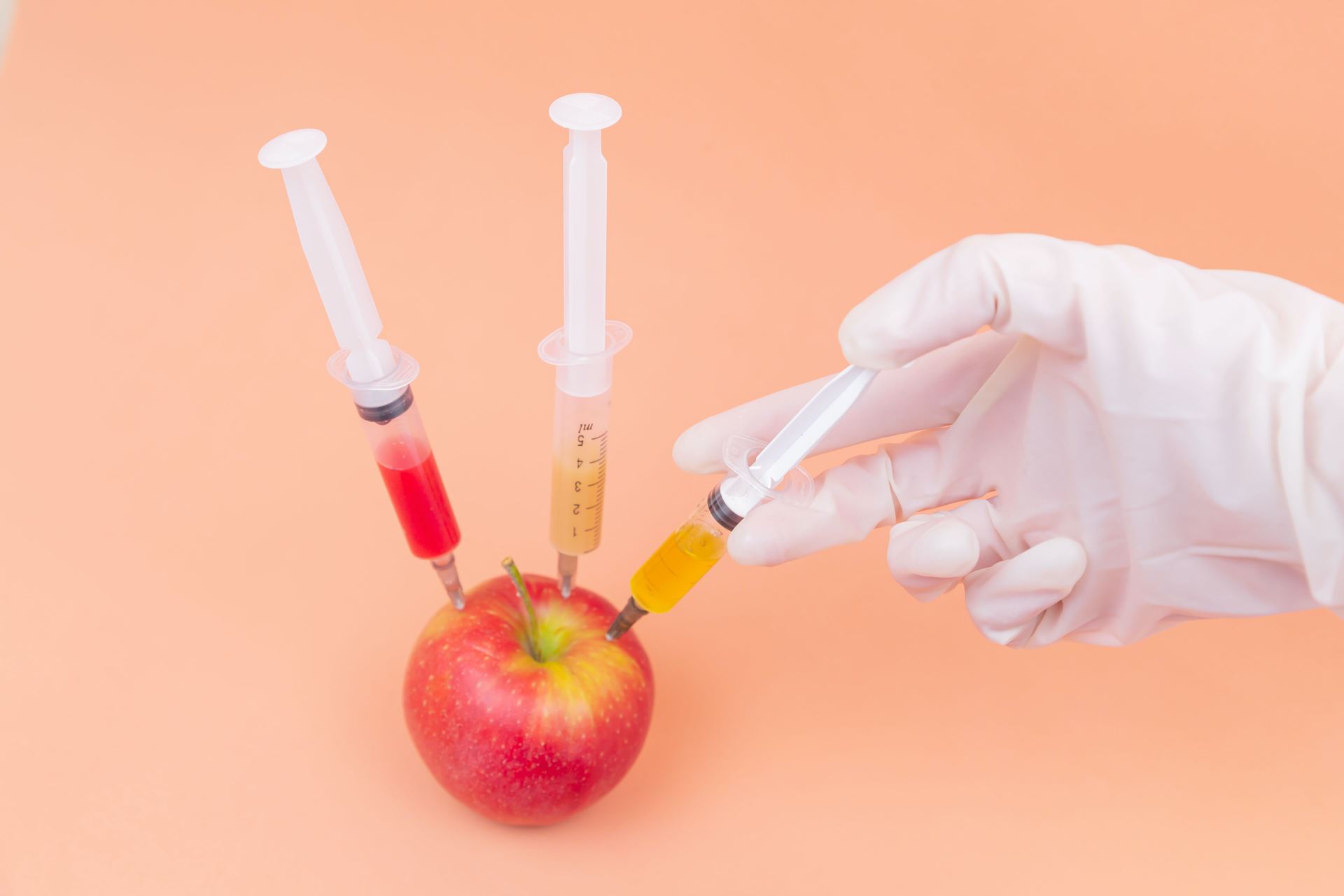 Do I Need To Be Protected Against Pneumococcal Infection?
Everybody aged 65 and over should now be immunised to help protect them against pneumococcal infection which can cause diseases such as pneumonia, septicaemia (blood poisoning) and meningitis. Please phone the surgery to make an appointment if the above applies to you.
Shingles
From the 1st September the Shingles National Immunisation Programme will be for
- adults turning 70 and 65 years on or after the 1st September 2023
- immunocompromised individuals aged 50 years and over (with no upper age limit)
Adults ages 71-79 who have been missed remain eligible.