Nurses, HCA and Pharmacist Appointments
Mornings
Monday: 08.40 - 13.00 HCA
Tuesday: 09.00 - 17.00 Nurse
Wednesday: 08.40-12.00 HCA
Thursdays: 08.40 - 12.00 HCA
Friday: 08.40 - 12.00 HCA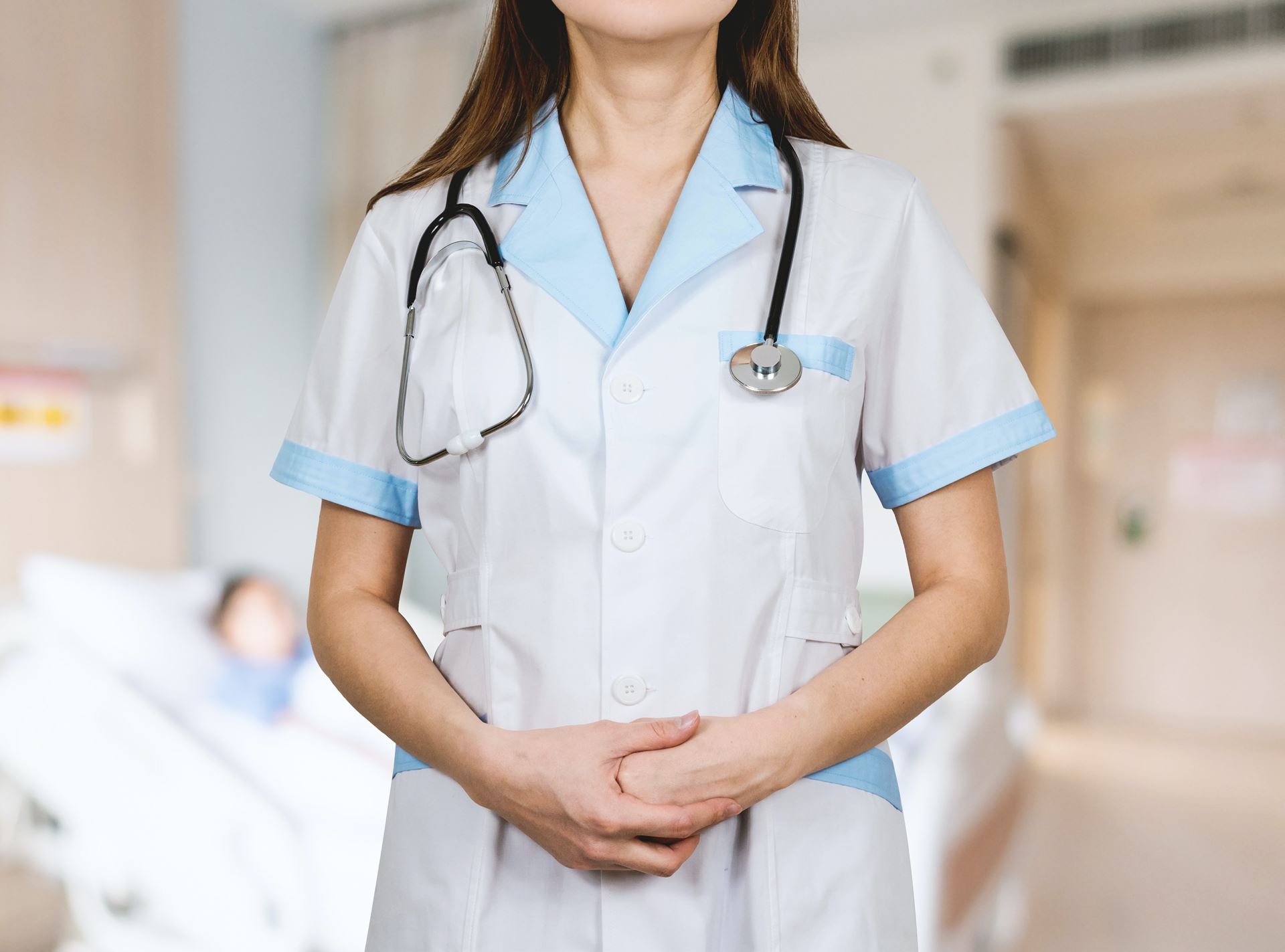 Blood Tests
Blood tests are available to book between 08:40 and 11:30 during the week at the Practice. We also offer appointments at the weekend through the Enhanced Access Service. You can make appointments to have your bloods taken at Hove Polyclinic if it has been requested by your GP.
Telephone Advice
If you would like to speak with the nurse for advice before your appointment or have any concerns regarding a procedure please ring and leave your details and the nurse will call you back when they are free (usually at the end of clinic).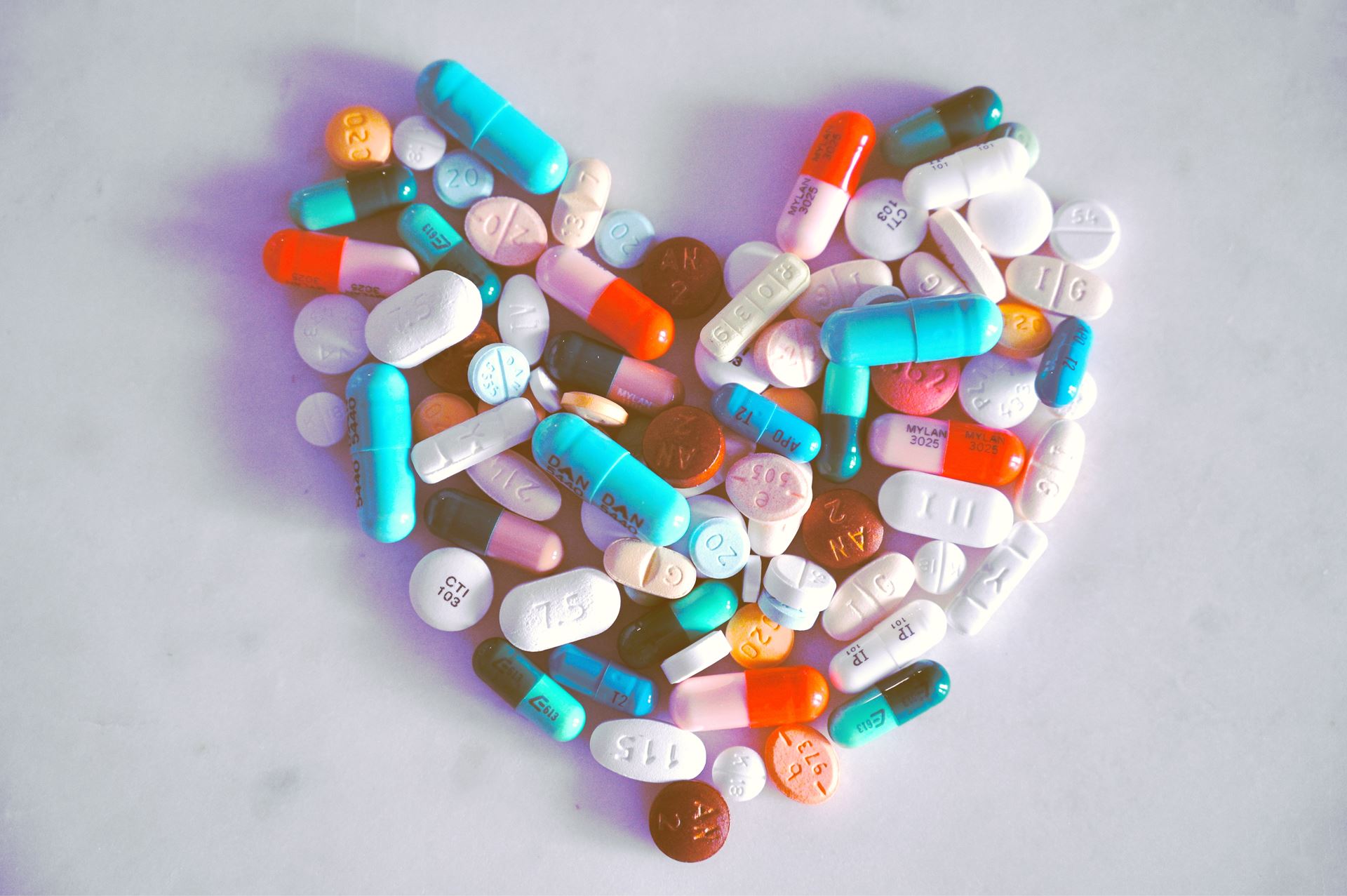 In-House Pharmacy Team
We have our in-house Pharmacist Karishma Mashru and Sarah Chamberlain.
All regular or new medication queries, changes will be reviewed and added by this team. As these are the professionals in this field, most of the medication requests and clinical letters will be directed to them.
Karishma Mashru has a telephone clinic on alternate Wednesdays and Thursdays; to book an appointment with her please contact Reception
In addition, Karishma Mashru can also offer appointments for:
HRT Reviews
Blood Pressure
Contraceptive Pill Check